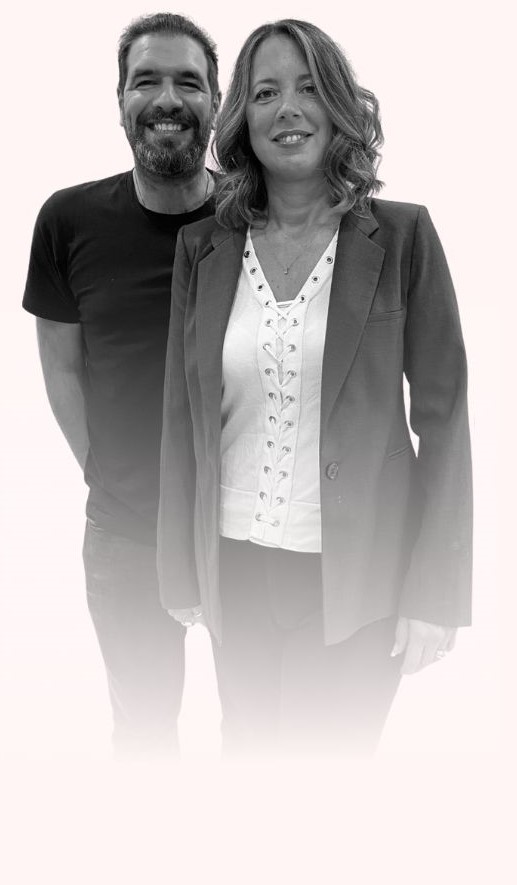 Vince and Victoria Nigrelli have hand selected the best colourists and stylists Surrey has to offer. Their creative talent and technical expertise, honed from fashion shows and award-winning training from inside The Cutting Room, draws clients from all over…
You might be familiar with our team already, but this meet-and-greet will give you a better idea! Whether you're wondering which stylist does the best balayage or who is the creative genius behind The Cutting Room's Instagram account, we can introduce you!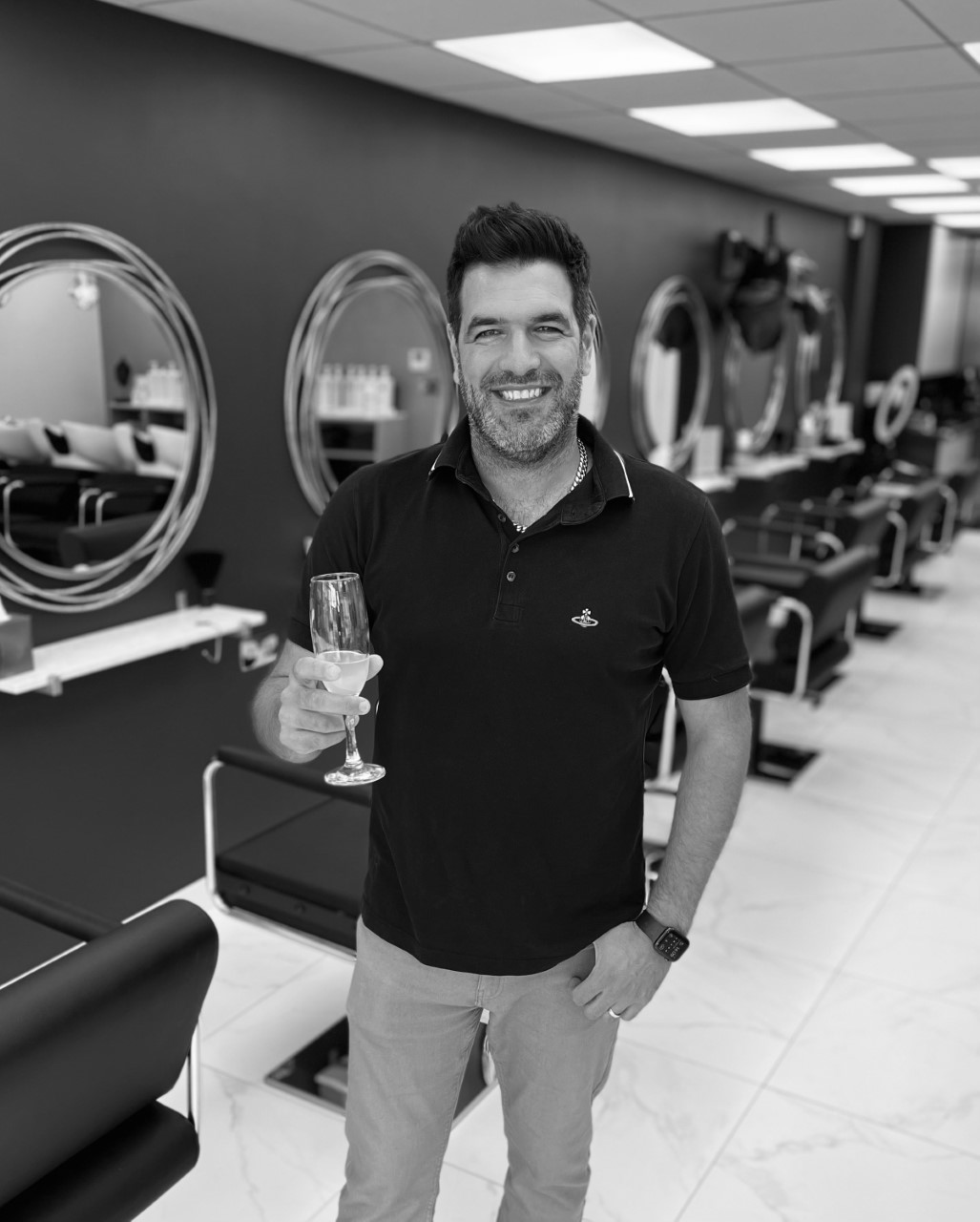 Vince
OWNER/ STYLIST
Vince's career began in 1999 working in a salon in Woking for 14 years, winning 1st place in South East hairdresser of the year. He felt it was time to put his own stamp in the hairdressing world. Bringing a fresh, fun, creative and enjoyable atmosphere. His outstanding eye for detail and passion for all things fabulous makes him excel in the hairdressing industry. Opening The Cutting Room in 2012 and Vince loves creative cutting, styling and also a Hair Extensions specialist.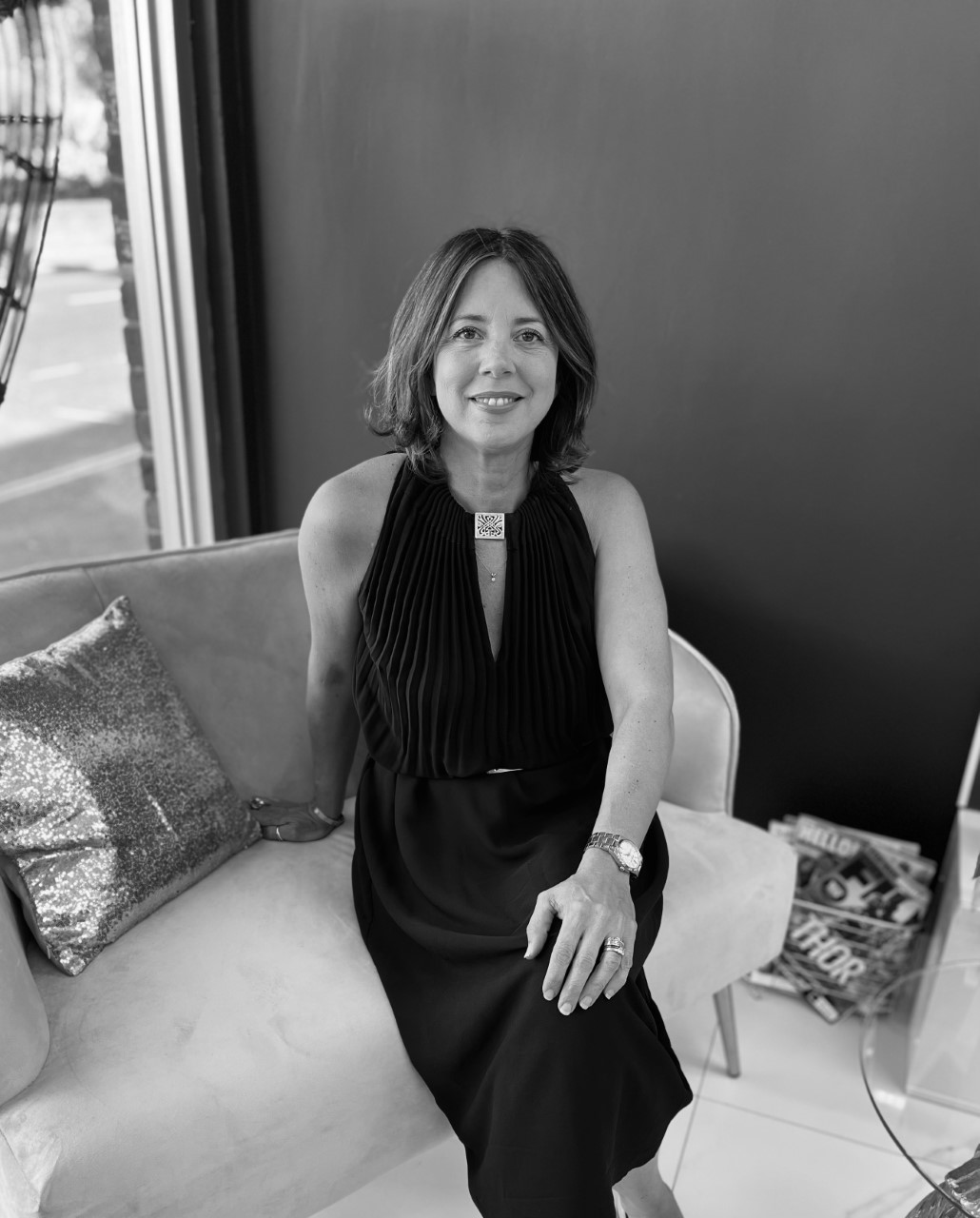 Victoria
OWNER/ FRONT OF HOUSE
Victoria Nigrelli is co-owner and deals with the every day running of the salon.
Always with a smile and having over 35 year working in the customer service industry Victoria is the eyes and ears of The Cutting Room.
Always ready to help with a warm welcome either by phone or face to face. with any enquires please don't be shy to ask.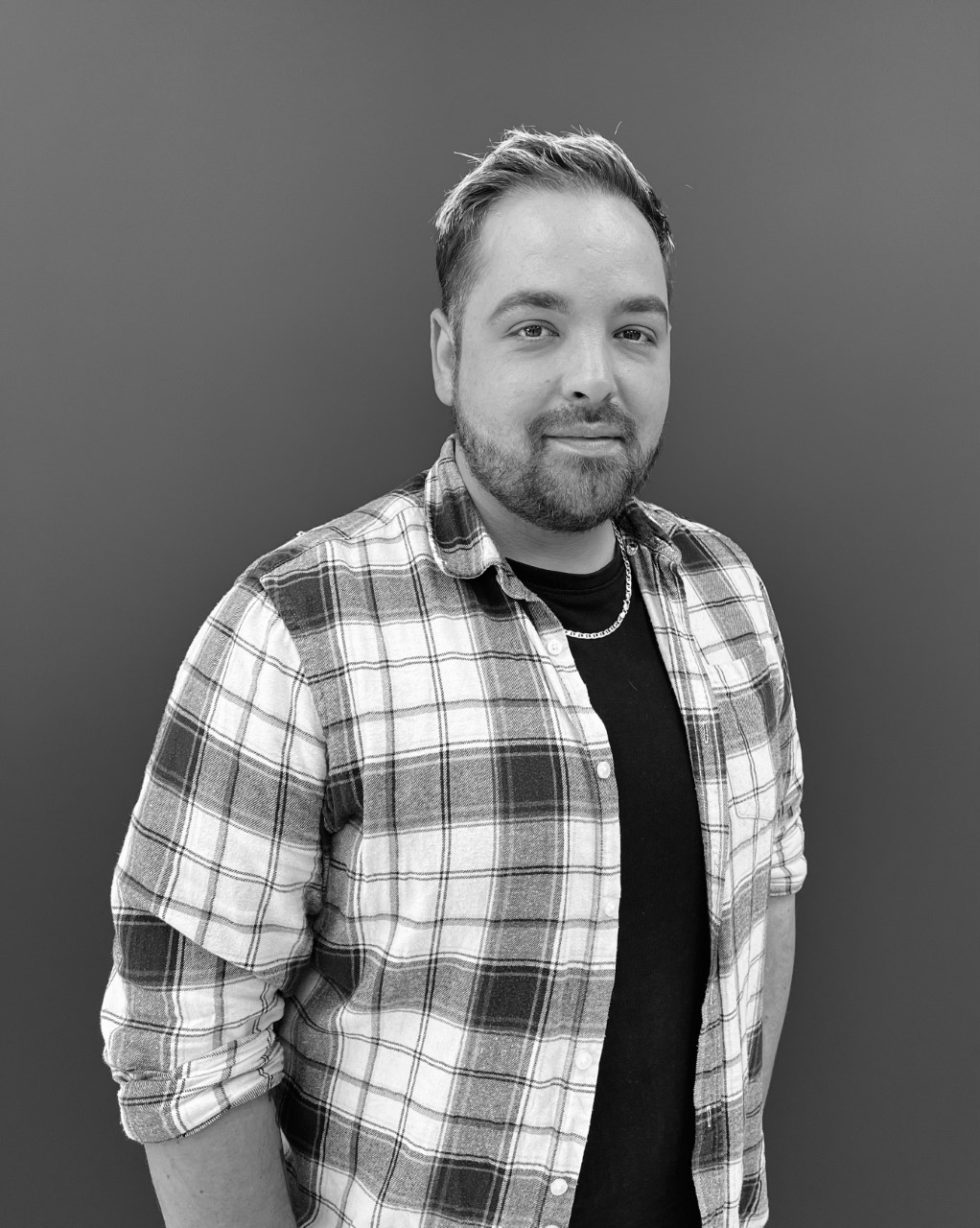 Richard
Salon Manager
Richard is one of our more senior stylists with over 14 years experience
Richard specialises in both female and male styling, colouring, cutting & Brazilian blow-dry's
He is a magician in creating expensive looking blondes without compromising on the condition.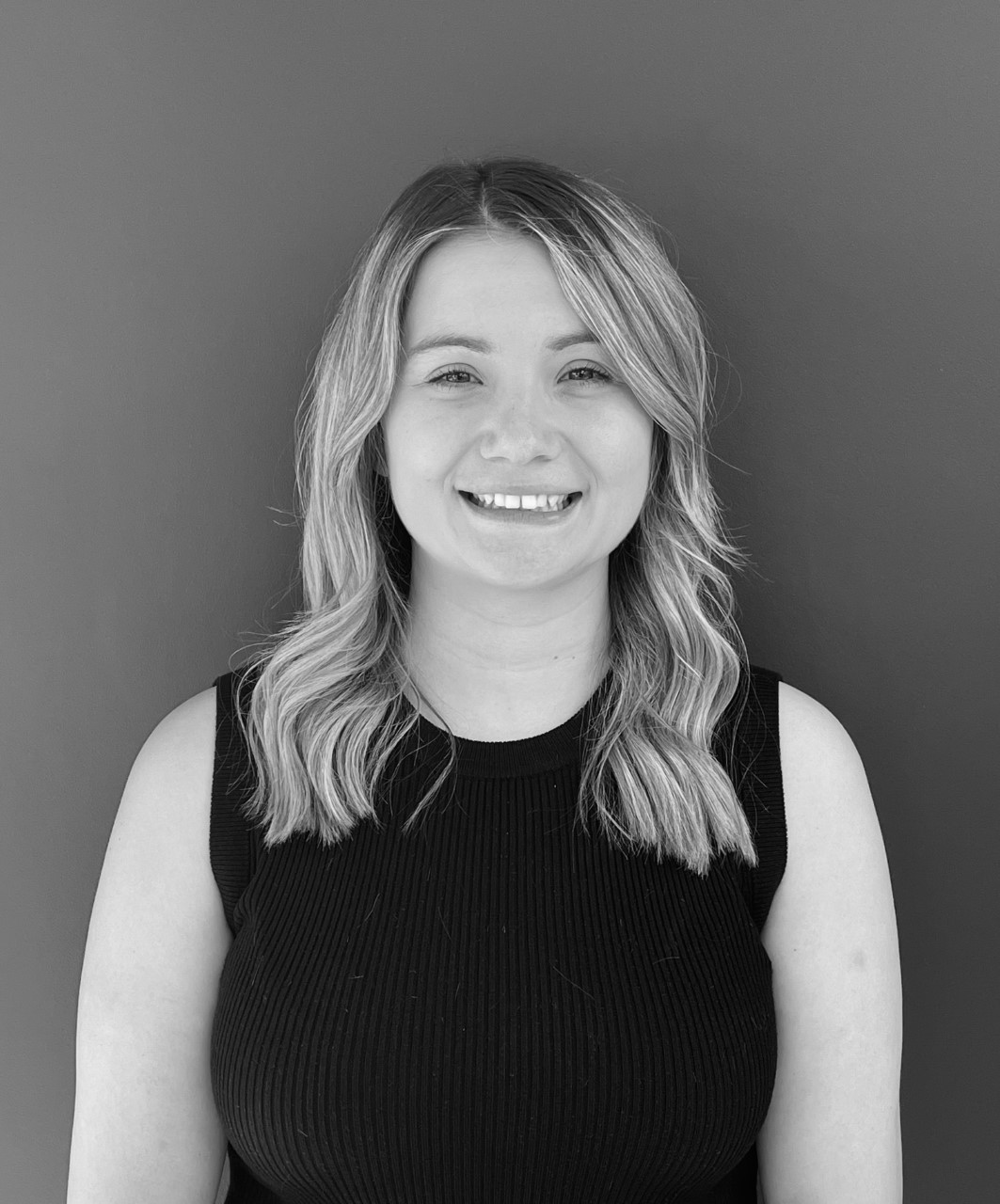 Becky
STYLE DIRECTOR
Becky is one of our senior salon leaders, co-ordinating all session work and events. Trained at the Patrick Cameron school for bridal, classic and fashion hair doo's, she has grown a passion for making your special day a magical one.
Becky is our very own in-house assessor working closely with training academy ITS.
She is also known for her trademark balayage techniques and specialist colour knowledge, using the latest techniques, to deliver a bespoke service that is as remarkable as you.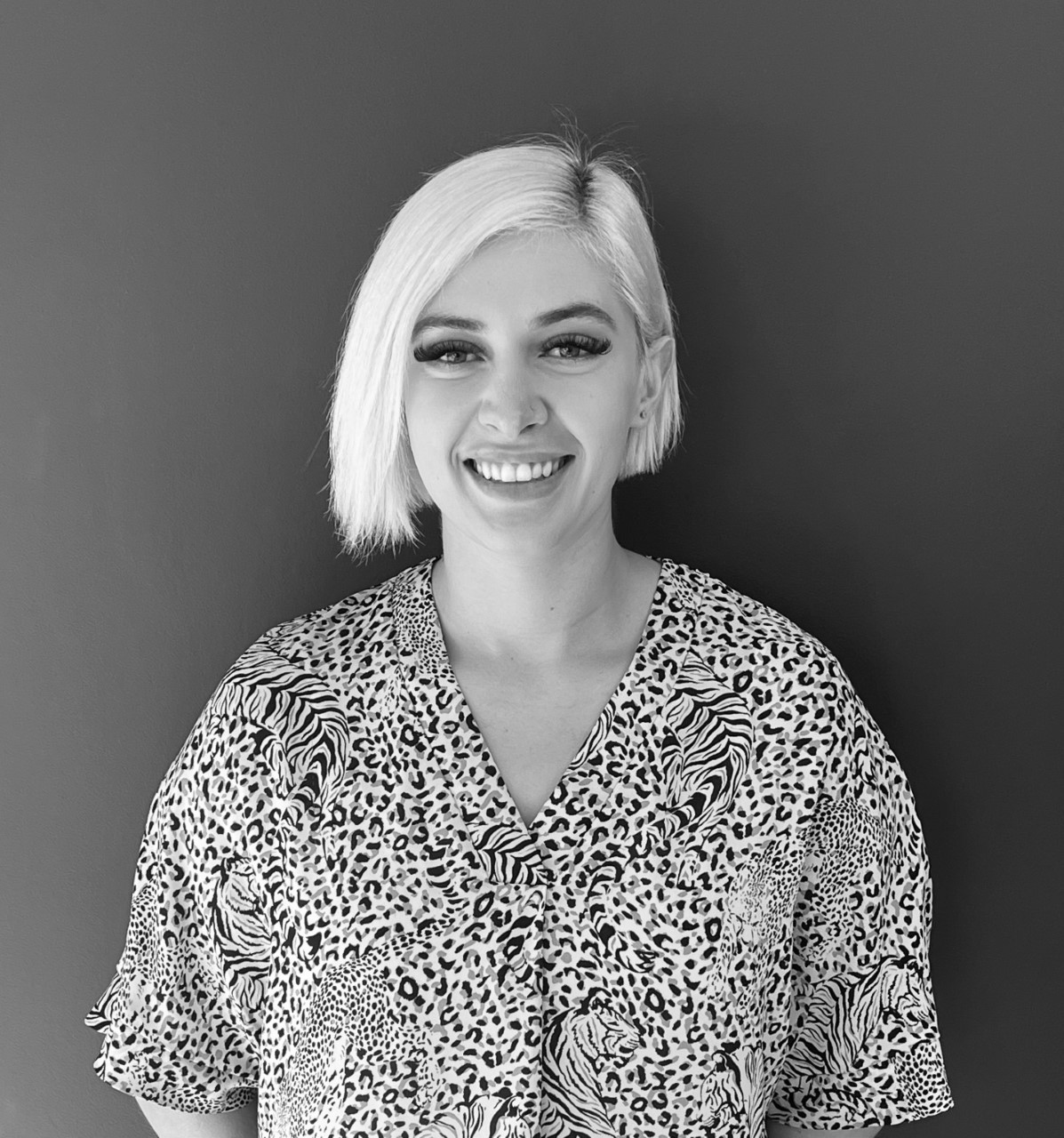 K J
DESIGNER
A Vidal Sassoon trained hair designer, K J is joining The Cutting Room team with a wealth of experience in cutting and styling.
With great knowledge in new modern cuts as mullets and pixie, she also loves big bouncy blow-dry's and classic elegant cuts and finishes, a real expert in her field.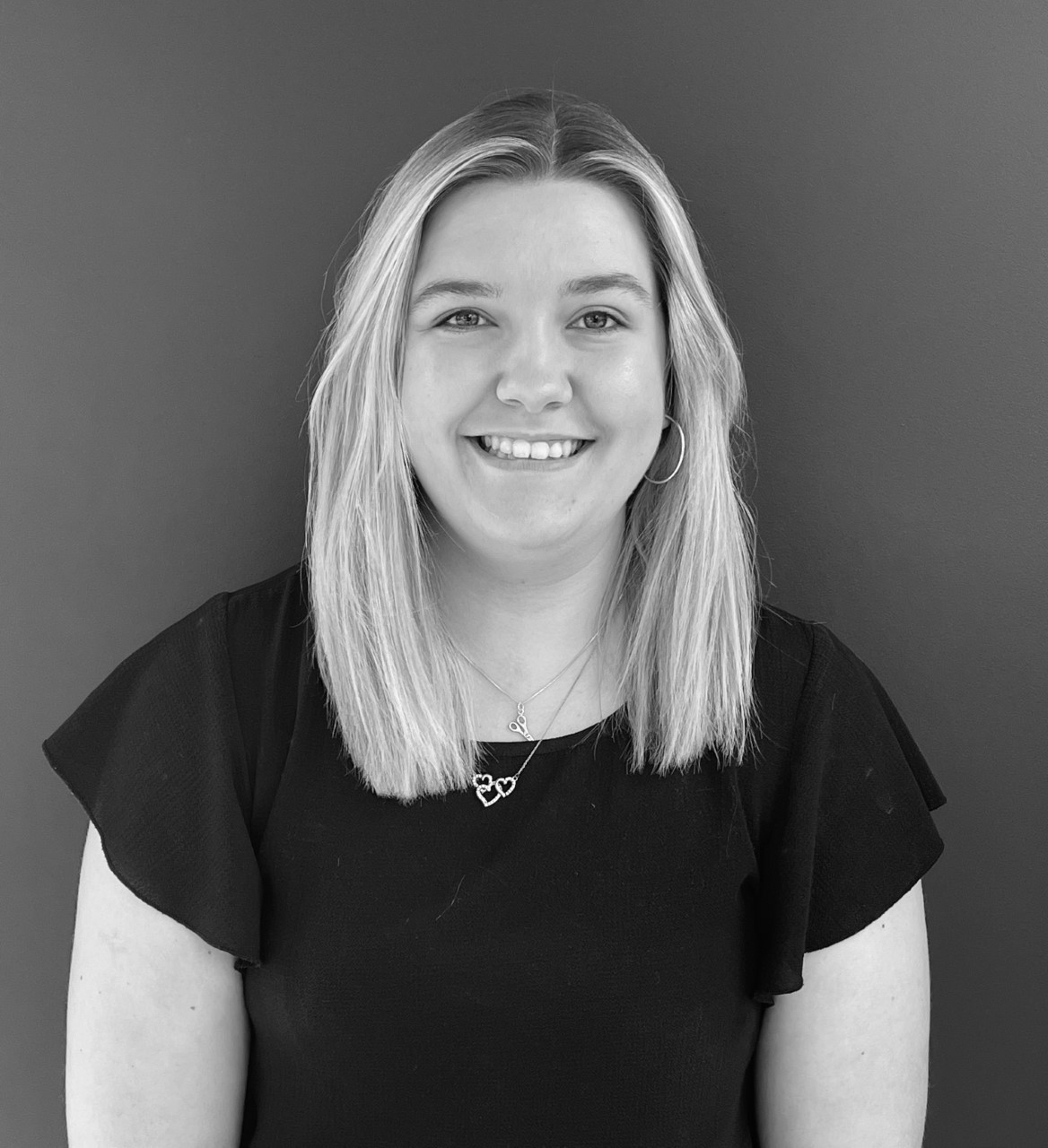 Madyson
STYLIST
Madyson is an enthusiastic and motivated individual, who is an extremely talented stylist for such a young age.
She enjoys all aspects of hairdressing but her real love is colour.
"I am a member of a team, and I rely on the team. I defer to it and sacrifice for it, because the team, not the individual, is the ultimate champion."
Read what hundreds
of customers think
about The Cutting
Room's salon services.